Our stories
Imagine business banking that facilitates innovation and progress, rather than thwarting it. A tech company designing financial infrastructure for innovators and change-makers to build, adapt and thrive in this brave new interconnected world.

The future is a set of APIs that digital businesses can integrate into their code, to automate their entire financial value chain.
Our teams
Traditional organisations optimise for control by making predictions. We know that rapidly changing environments need a different approach.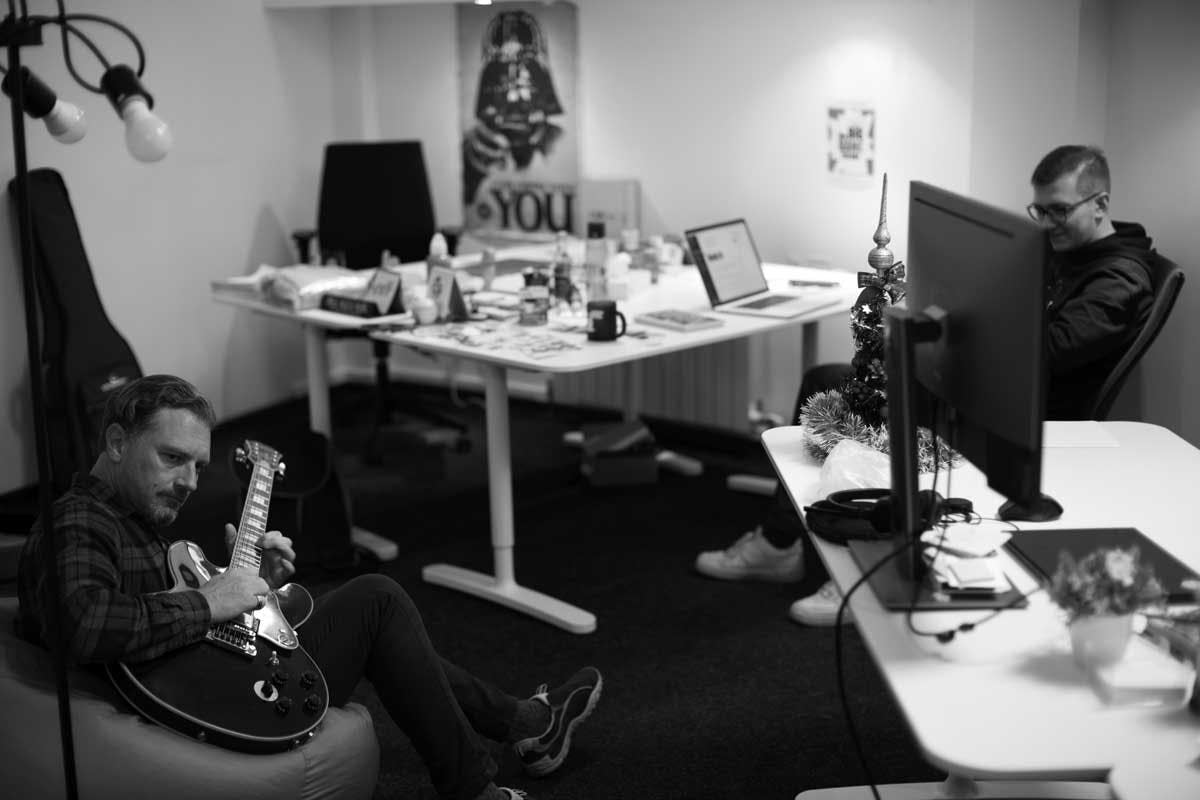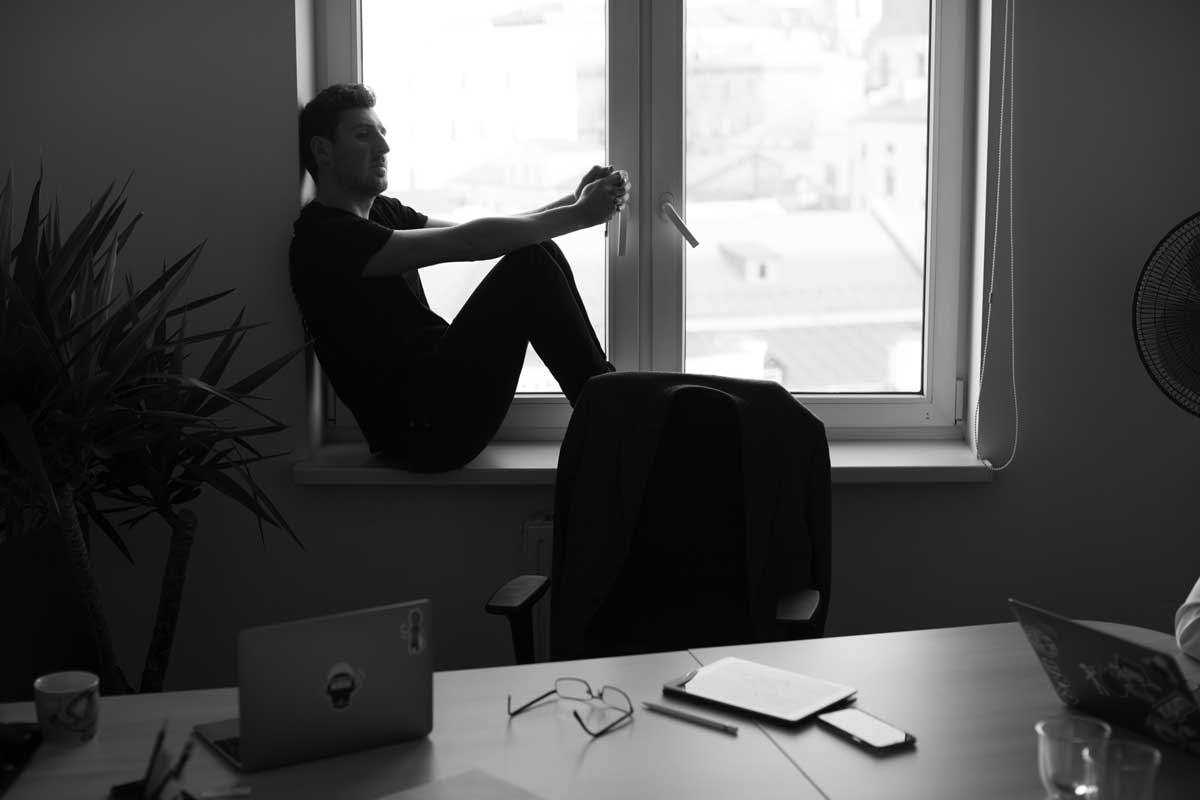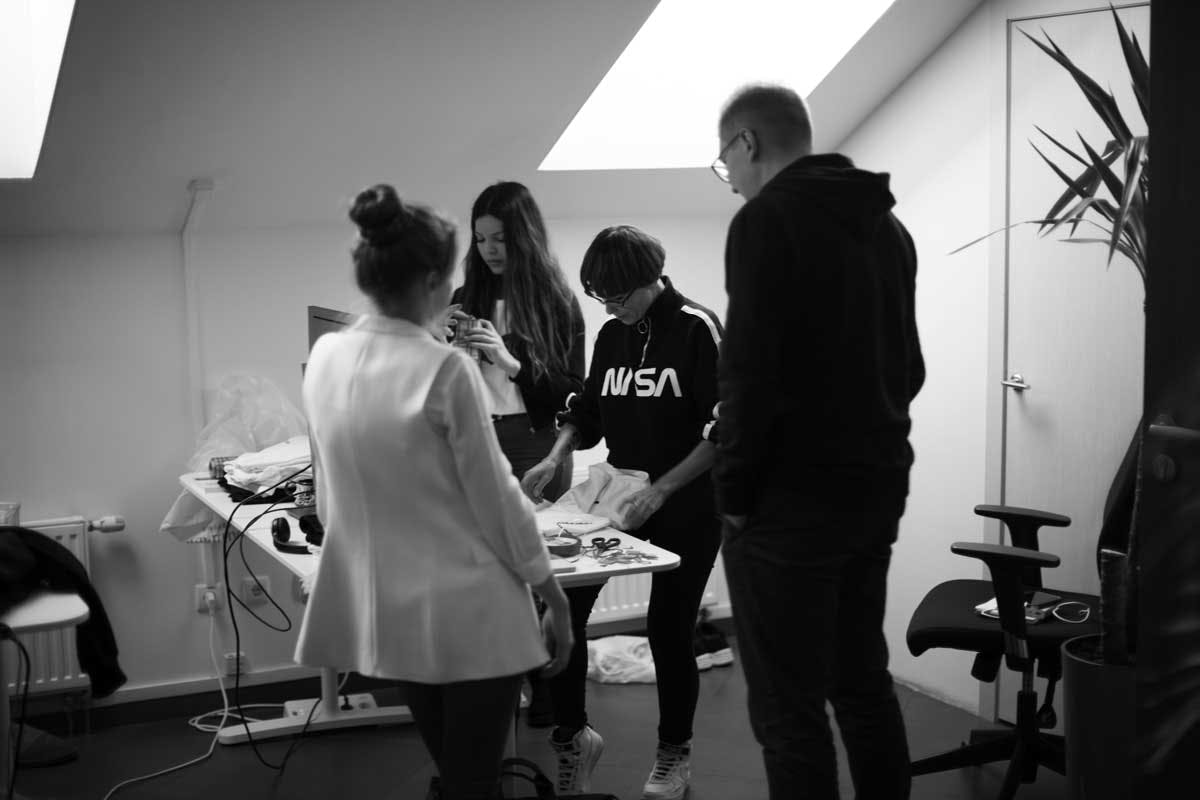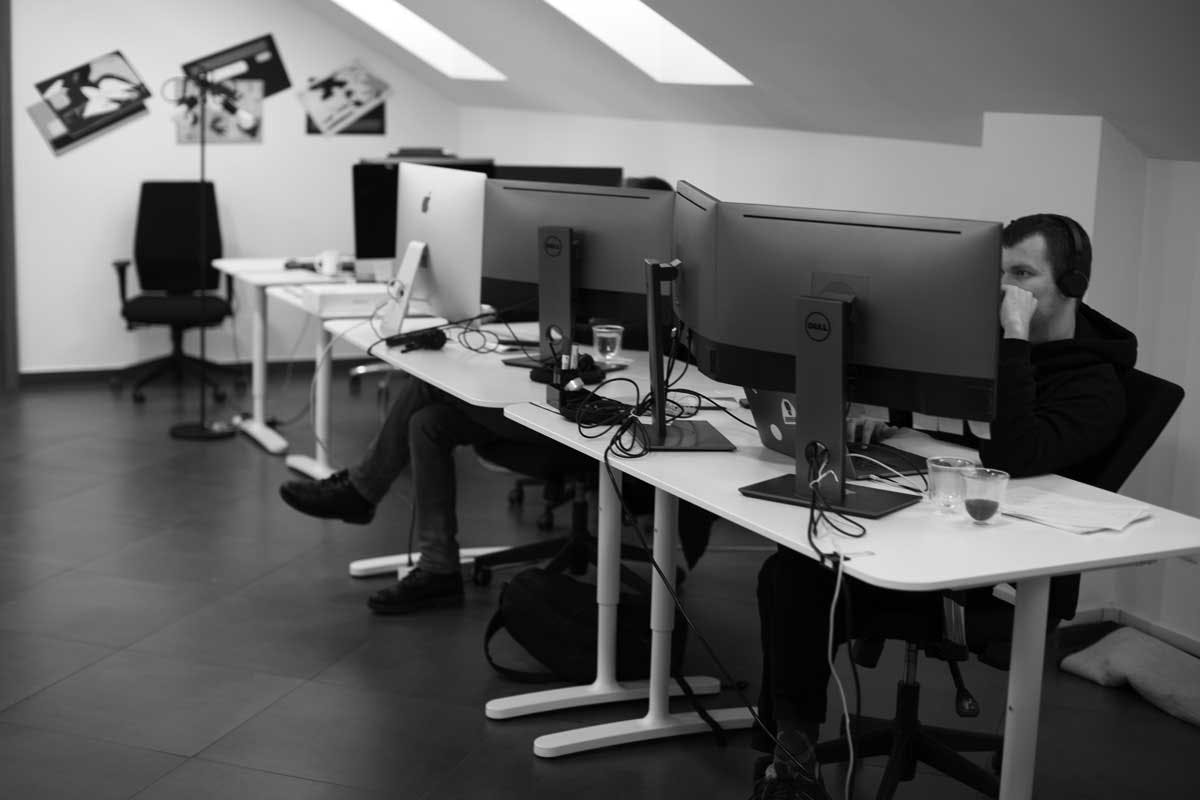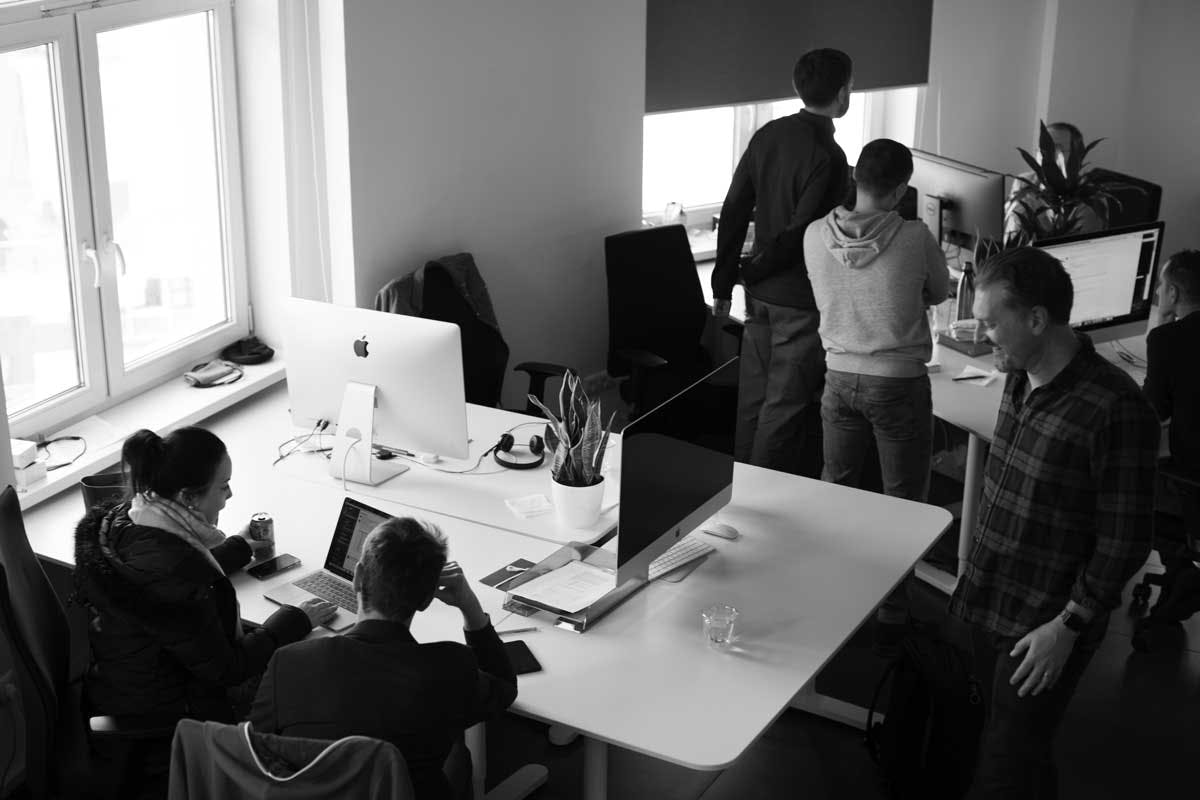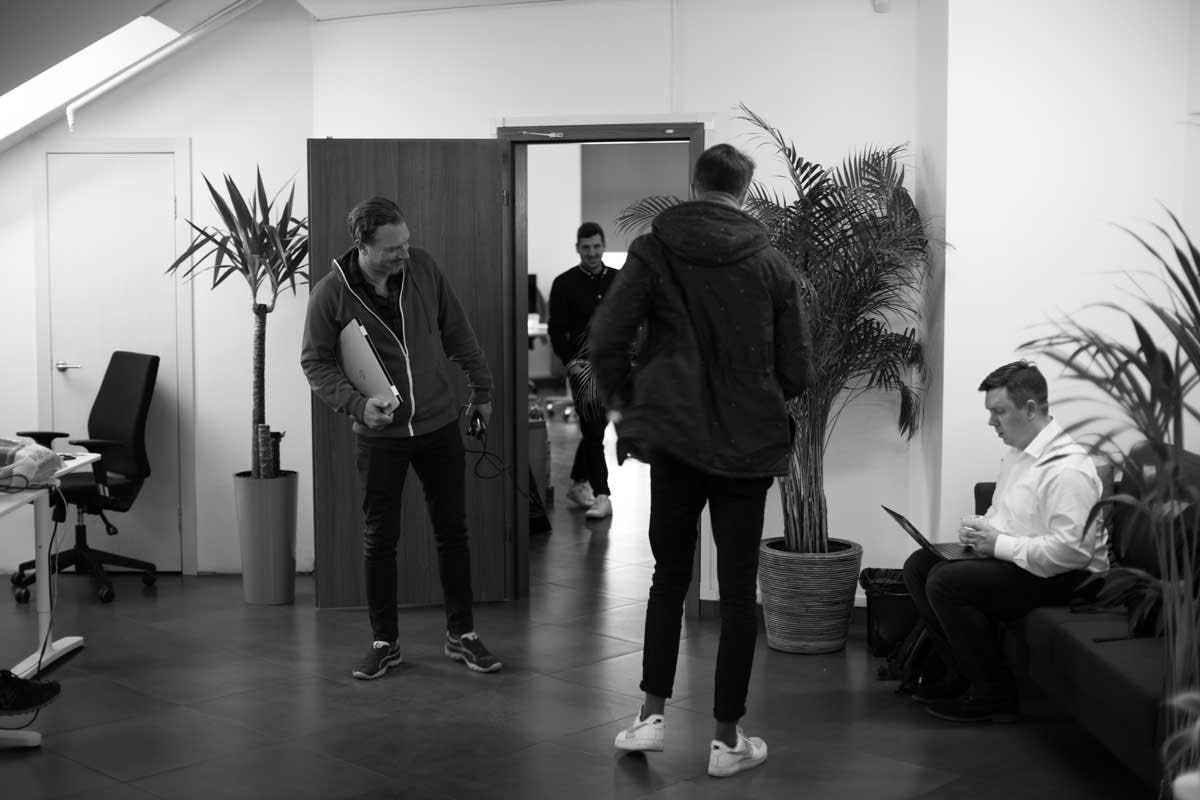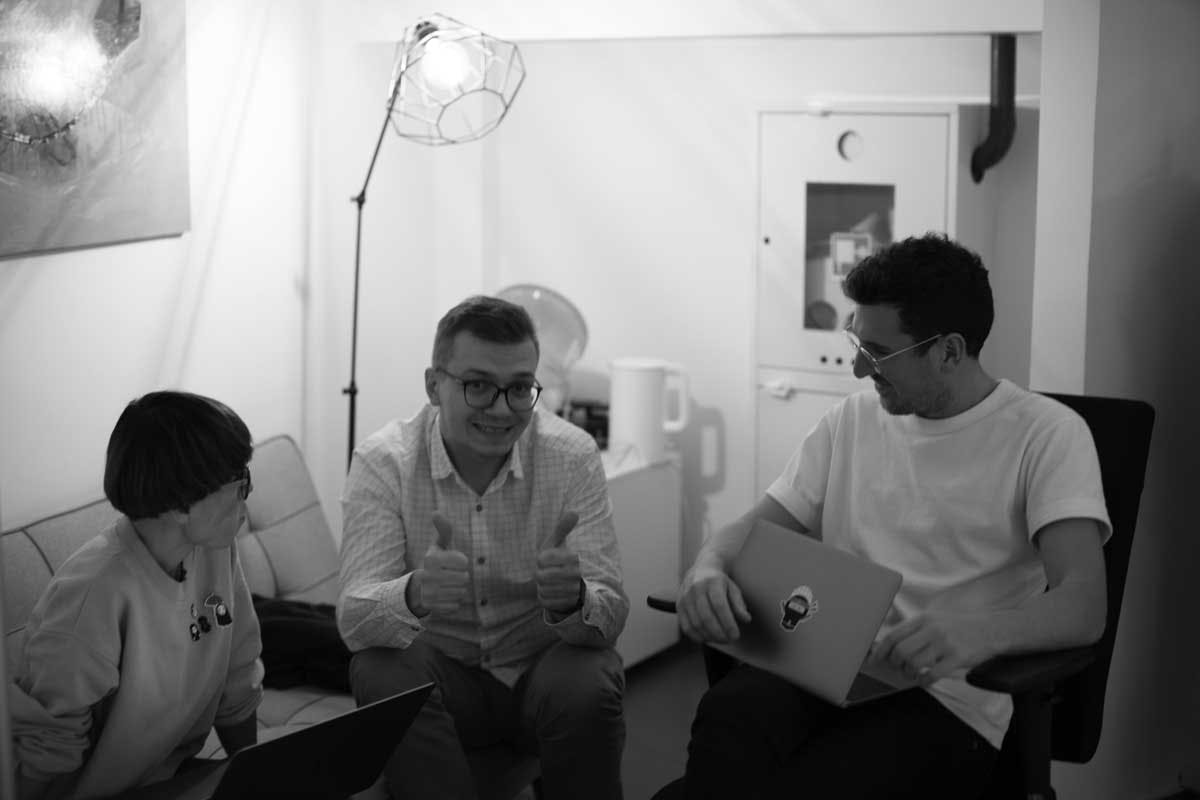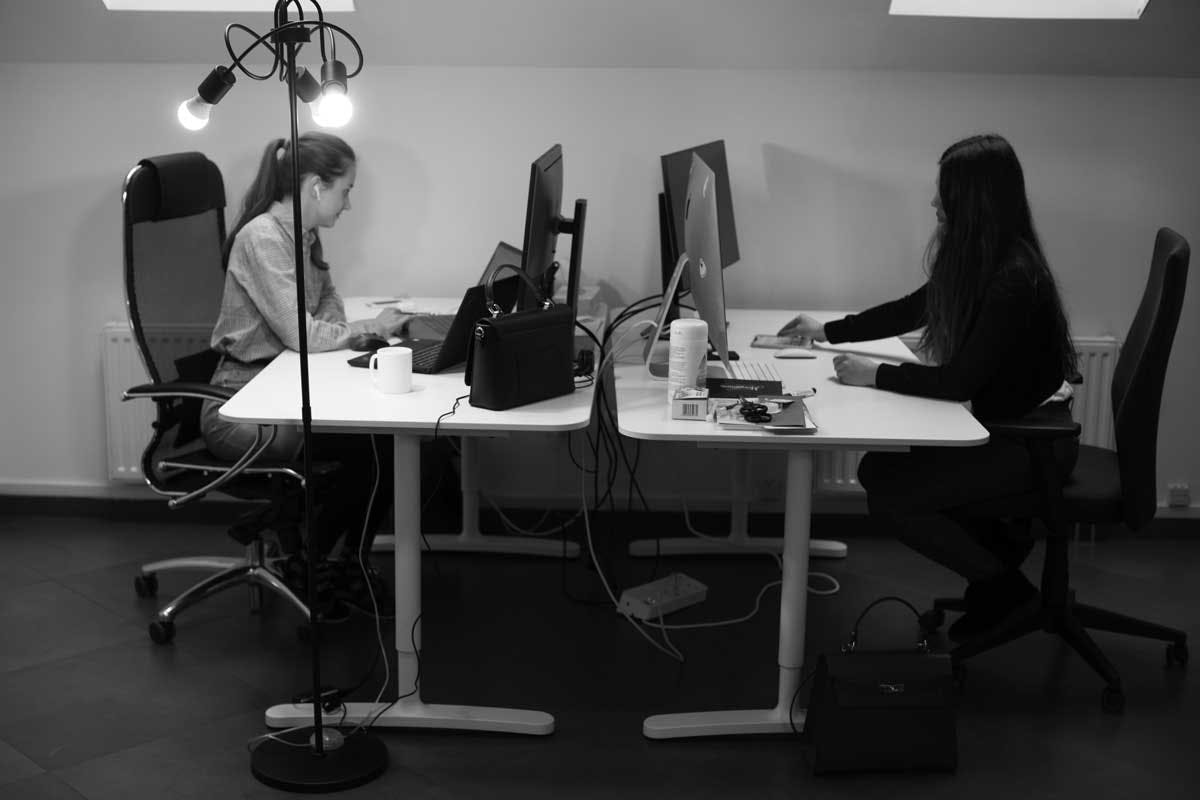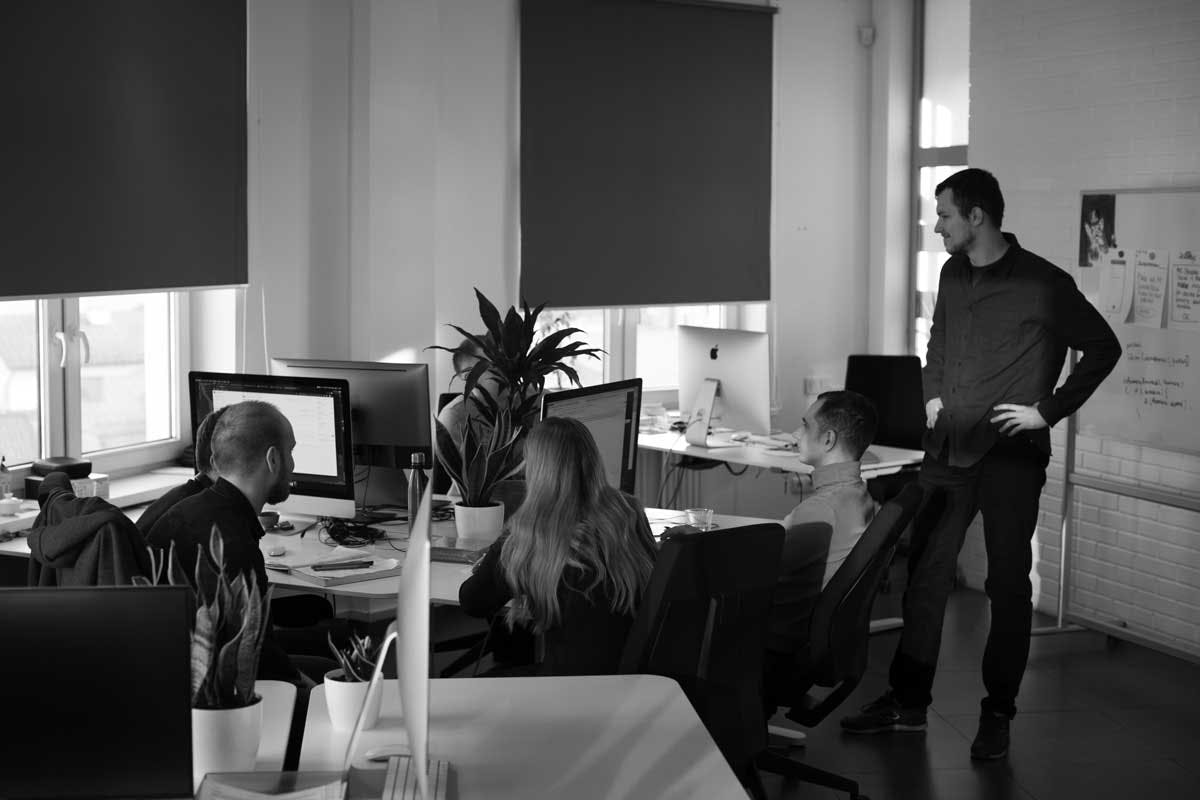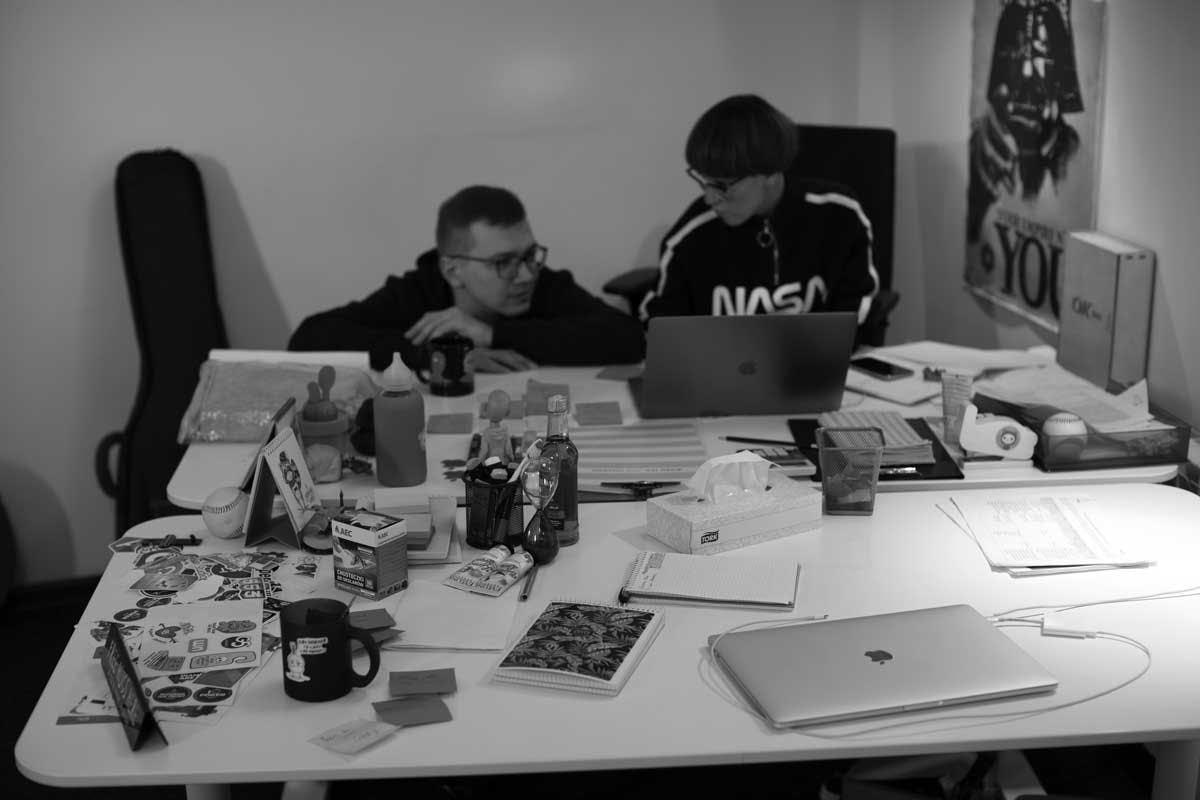 That's why we optimise for adaptiveness. Everything from the tools and software we use to the way we go about our daily tasks is designed to help us build, adapt and thrive.
We have built a 'service-based' organisation with our people organised in squads.

As a result, our anti-fragile teams, working together in progressive cultures, create systems and products that are built for change rather than just pay lip service to it.
Join us
This kind of company is not for everyone. It's for the kind of person that gets excited about the opportunity to work on big or hard problems with brilliant people. If some of this resonates then you are looking in the right place. Intergiro is on a mission and we are looking for like minded people to help us on our way.
In this knowledge economy, the company's people would be its main asset. They would be encouraged to think and act independently, according to a code of conduct that was written in the 21st century.

In this code of conduct, radical honesty, a healthy ego and day to day participation is not just a right, it's a duty that's expected in exchange for full trust, autonomy and the opportunity to work on really hard and interesting problems.